Outschool Teacher Jennifer Nelson
Here is a list of my live, online group classes for K-12 learners. These classes are held through Outschool which uses the Zoom platform.
SOCIAL CLUBS
Coloring and Conversation
Coloring and Conversation Social Club For Teens
Coloring and Conversation Youth Social Club
LIFE SKILLS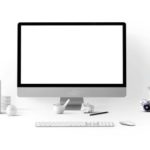 How to Set SMART Goals and Organize Your Life (ages 14-18)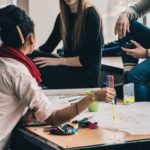 Motivational Conversations For Middle Schoolers (ages 11-13)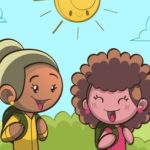 Kind Words- How to Communicate with Empathy and Tact (ages 7-11)
STORY TIMES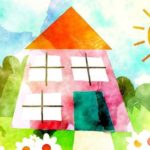 Learning Through Stories- Positive Thinking Story Time
Learning Through Stories- It's Okay to Be Different
READING AND LANGUAGE ARTS
Reading Comprehension with Fables, Fairy Tales, and Fun
FUN AND COMMUNITY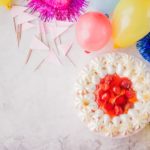 It's Your Birthday: A Monthly Birthday Celebration


Enter your email address below if you'd like to receive updates when new courses are added.
Your privacy is assured. You will have to confirm your request after submitting your email address. Your information will not be given or sold to any third parties.