Business English Coach and Literacy Tutor
I help my students become confident speakers and writers.
I believe that when learning is centered around the learner, you get the best results.
Do you need help preparing for an interview or presentation? Do you need to communicate with employees or clients?
Do you want to go from sounding like a textbook to sounding like a native speaker?
Online reading tutoring for K-12 students. Let's close the reading gap.
English Language Tips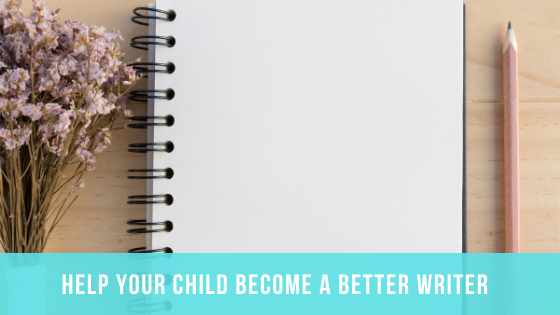 From reluctance to inspiration….
Here are some strategies for helping your child to become a better writer.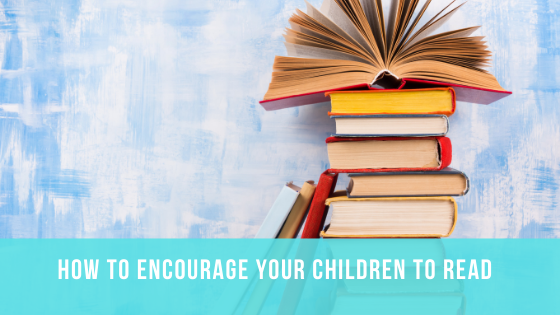 Advice for new and reluctant readers
Every child is different and that must be recognized. Here are some strategies for raising happy and healthy readers.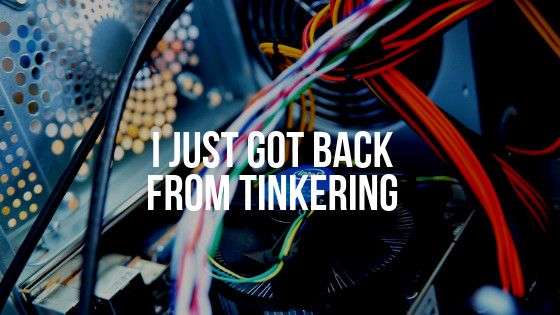 Executive English Tips – You Are Cutting In and Out
In this segment I'll explain the difference between "I got back" and "I went back". We'll also discuss the meanings of stumble upon and tinkering.
(more…)